Mike Hildyard - Mike the Madkiwi
Developer, Massive Nerd and Daddy.
Security Auditor & Consultant.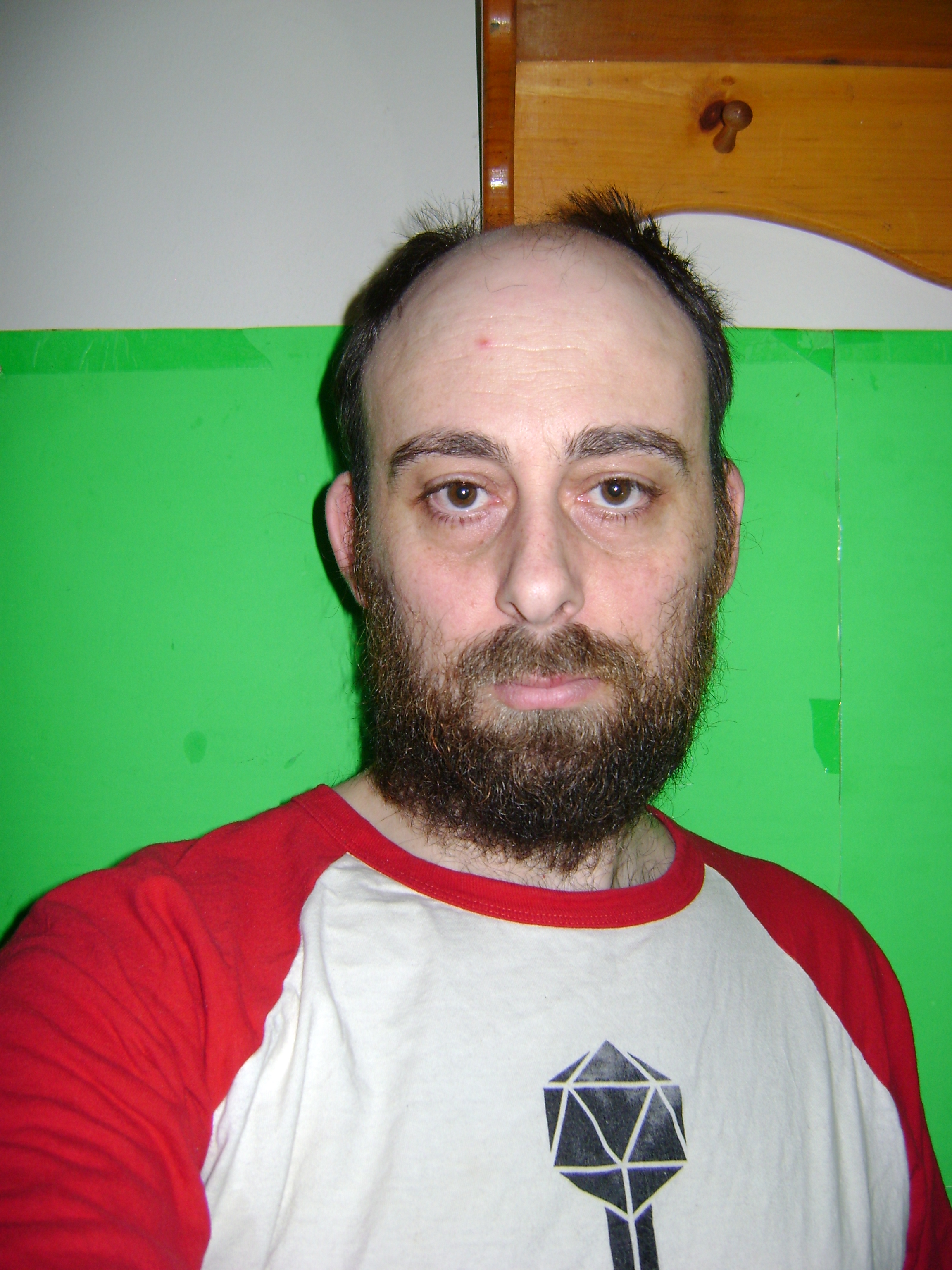 Made By Madkiwi.
madkiwi, Madkiwi, Mike Hildyard, Michael Hildyard, mike, Michael, hildyard, mike hildyard, mike, the, madkiwi, mike the madkiwi, grotto, grotto communications, communications, security, auditor, web designer, consultant, daddy, teja, emma, danielle, lily, lucy, new zealand, kiwi, madkiwi, bubblespace, kiwispace, madkiwi, mike the madkiwi, mikethemadkiwi, grotto games, kiwispace, kiwisbot, twitch, youtube, minecraft, this is a cheap trick.... nasty but works...